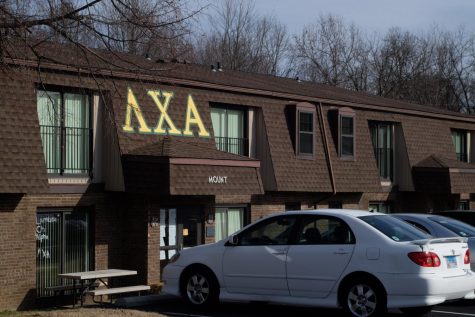 Alex Brennan, Staff Writer

January 14, 2020
A new fraternity could make its way on campus in the foreseeable future. The fraternity community, which is a student-led body acting as an interfraternity council at the university, voted in November to bring another fraternity on campus in the future. Jacob Dicus, program coordinator for Frate...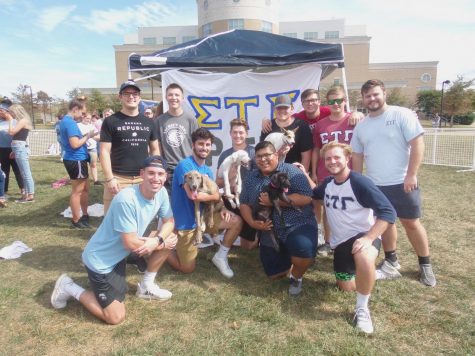 Rhonda Wheeler, News Editor

October 1, 2019
Fraternity Sigma Tau Gamma raised over $700 in just six and a half hours Sept. 25 with their bi-annual Pet-A-Pup event held on the Quad. Senior advertising major Eric Vergon said that this is the 5th year that the fraternity has hosted the event. They acquire the puppies from Warrick County Humane ...