Susanna Fravell, Staff Writer

November 5, 2019
In recent years the topic of immigration has become more and more controversial because of growing concerns in regards to the economy. However, there is a lot more to immigration than what meets the eye.  USI College Democrats hosted an event on Oct. 29 to educate students on immigration and the ...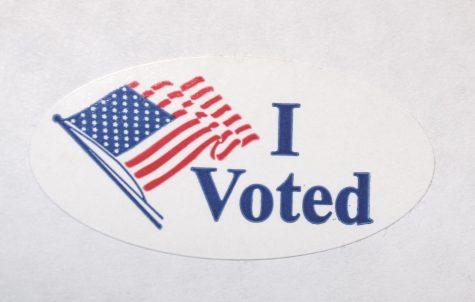 Rhonda Wheeler, News Editor

September 24, 2019
Anna Ardelean said that you can't get upset about voting results if you don't show up.  The President of the College Democrats said that after the 2016 election, many young people were upset about the results and were energized to take part in the change. According to a report from the Institut...