University to host cyber conference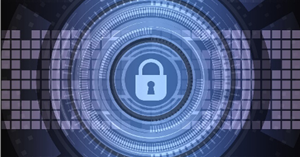 USI will host the Southwest Indiana Cyber Conference 8 a.m. to 5 p.m. March 19 in the Griffin Center. The conference will bring information and resources to the tristate region about cybersecurity.
People will have the opportunity to discuss security, assurance and privacy that improves the understanding of current threats in the region and the national level. It encourages future discussions related to cybersecurity.
The conference is $119 for the public to attend and $69 for students.