English teaching program accredited
The National Council of Teachers (NCTE) accredited USI's English Teaching program and established the program as a nationally recognized department without conditions.
The NCTE is one of eight subject specific organizations in the Council for Accreditation of Educator Preparation (CAEP).
Graduation from an accredited program can be a strong element of a resume.
About the Writer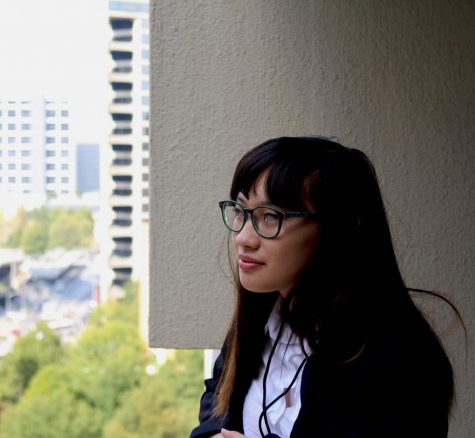 Gabi Wy, Editor-in-Chief
Gabi Wy is a junior majoring in journalism and criminal justice.