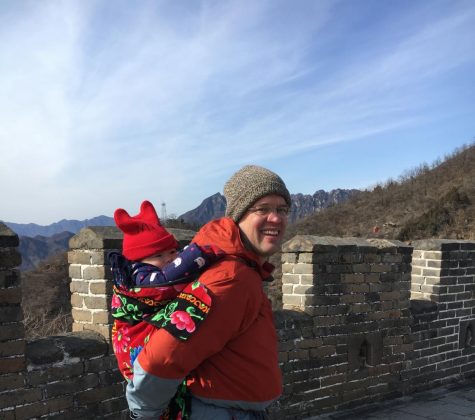 Emma Corry, Features Editor

September 2, 2019
Vince Tweddell was working part time as an adjunct professor when he decided he needed a change. The adjunct journalism and English instructor had accumulated some debt and needed a full time job to pay the bills. Tweddell didn't expect that he would end up working overseas in China for six years...
Megan Miller, Chief Copy Editor

January 10, 2018
Almost every time I tell someone I'm an English major, they ask me if I want to be an English teacher.
September 8, 2015
The National Council of Teachers (NCTE) accredited USI's English Teaching program and established the program as a nationally recognized department without conditions. The NCTE is one of eight subject specific organizations in the Council for Accreditation of Educator Preparation (CAEP). Graduation...