Riley Guerzini, Editor-in-Chief

May 28, 2019
The university will host a public forum on tuition and fee increases for the 2019-2020 and 2020-2019 academic years at 3 p.m. June 4 in the Griffin Center. The forum will be followed by a Board of Trustees meeting. The university is proposing the tuition for full-time, in-state, undergraduate stud...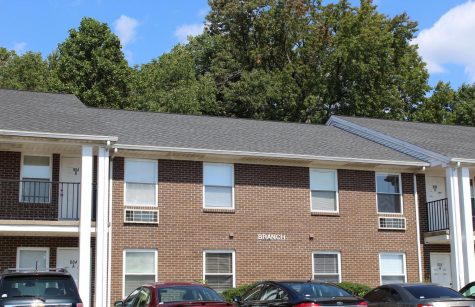 Riley Guerzini and Noah Alatza

September 7, 2018
Costs for student housing and meal plans will increase for the second year in a row. The university's Board of Trustees voted unanimously Thursday to raise the cost of student housing and meal plans for next year. An increase to overall student fees was also approved by the Board for this year at i...