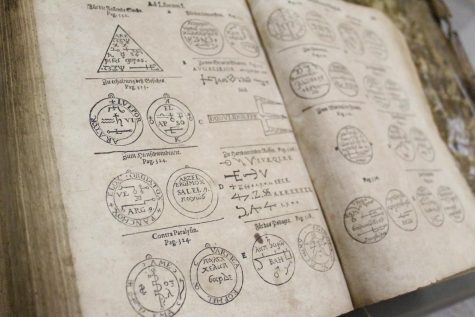 Emma Corry, Features Editor

October 22, 2019
Deanna Engler's favorite item in the University Archives and Special Collections is a two-volume book set from the year 1603.  The library associate and USI history graduate calls the second volume of the set the "Harry Potter Book" because its contents include alchemy and magic. Engler thinks ...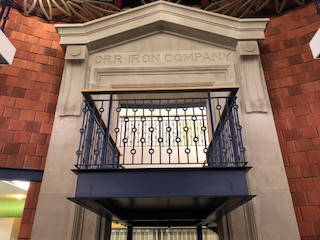 Rhonda Wheeler, Community Engagement Manager

September 3, 2019
Inside the Fireside Lounge of the University Center East lies a 100-year-old Evansville relic. The limestone doorway with "Orr Iron Company" engraved at the top displays city history and has a unique story. According to the university archives, Indiana Department of Transportation donated ...