Nursing program expands with first fall cohort
The Fall 2022 nursing cohort made history as 20 students became the first fall nursing cohort in USI's nursing program history. The College of Nursing and Health Professions has expanded the nursing program by adding fall cohorts. 
Until Fall 2022, students accepted into the nursing program were only able to begin the program in spring semesters. This group of accepted students is called a cohort, or a class of students, who take their nursing classes and go through the nursing program together.  
For some students, this meant they would have to take classes that may not pertain to their major while they waited for the spring semester to come. 
Ryan Butler, interim chair of undergraduate nursing, developed the changes to the program. She said the introduction of a fall cohort allows ready students to begin the nursing program in the fall instead of the spring. 
She said this will prevent students from taking excess classes while they wait to begin the spring cohort. 
"Traditionally, we've only accepted students to begin our program in the spring semester, so every nursing student who would come to USI would start in January, so one time a year,"  Butler said. "But what we were finding was that we had students ready to go in the fall, and they were kind of hanging out that fall semester waiting for spring because they had maybe brought in a lot of credits from high school …we really wanted to put something in place to help those students."
Butler said because many students were taking classes which weren't beneficial for their degrees, she had "toyed around with the idea of a second start date for a while." 
For many students, the fall cohort will allow students to graduate earlier than if they had applied for the spring cohort.
Maddie Hout, sophomore nursing major, said, "In my case, I transferred to USI, only having one class that was required for me to take before applying for the nursing program; therefore, I was not able to apply at my expected time. However, with this accelerated program, it gives students like myself opportunities to still graduate at the expected time."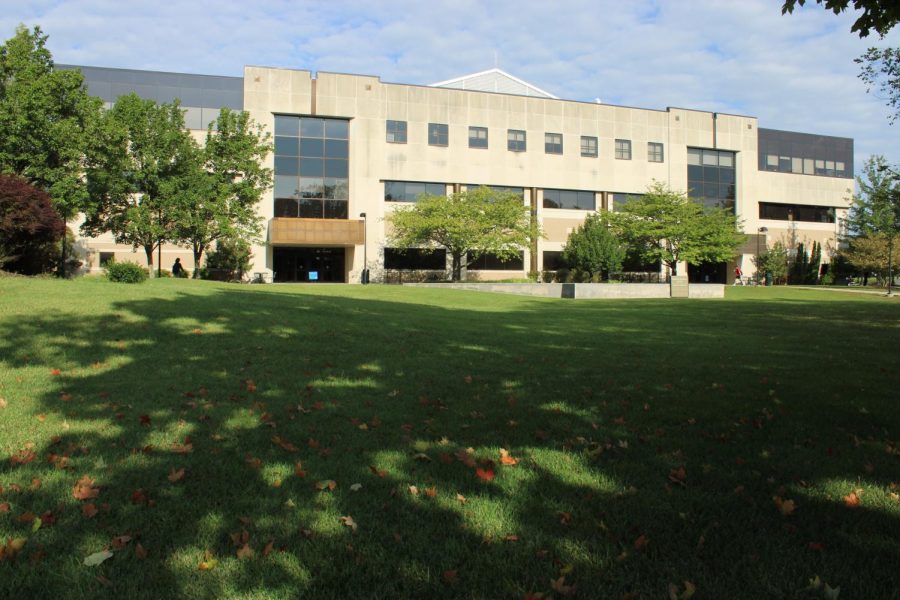 Kiley Ambrose, senior nursing major, said she thinks the fall cohort is a good thing.
She said, "It's good for students to be able to start when they need to start. If you need to switch your major, you can. If you start college at a different time, you don't have to waste credit hours staying a full-time student in other classes."
Butler said the addition of a fall cohort does allow the college to increase the number of students they allow into the nursing program. 
"Those students who are ready to go are not sitting there waiting for spring to roll around. They can get in for fall and get going," Butler said.