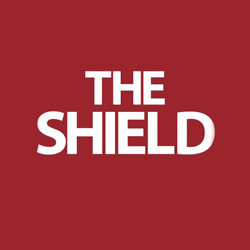 Jessica Stallings, Visual Editor

December 8, 2016
Growing up, my friendships constantly ended, whether it was because my friends moved or we simply lost touch over time. I soon became aware that my grades were the only permanent thing in my life. I was always told when I grew up my career would be something I would always have no matter how many of my f...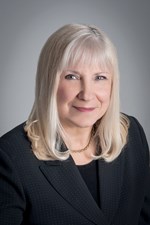 Gabi Wy, Features Editor

August 17, 2016
Brakston Farrar said art professor Joan deJong doesn't spoonfeed her students.