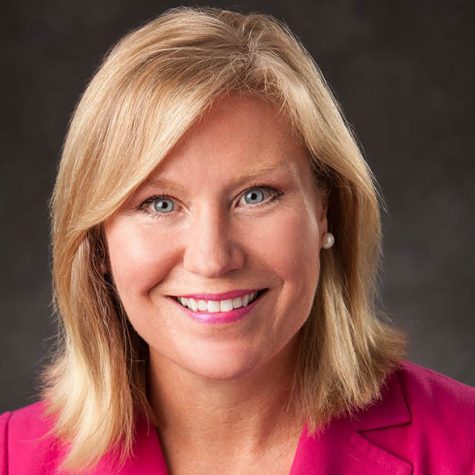 Noah Alatza, News Editor

July 26, 2018
Updated: Friday, August 17 Governor Eric Holcomb has appointed Evansville native Christine H. Keck to the university's Board of Trustees. Keck currently serves as Evansville-based utility giant Vectren Corporation's federal government affairs director.   Her work includes lobbying to congre...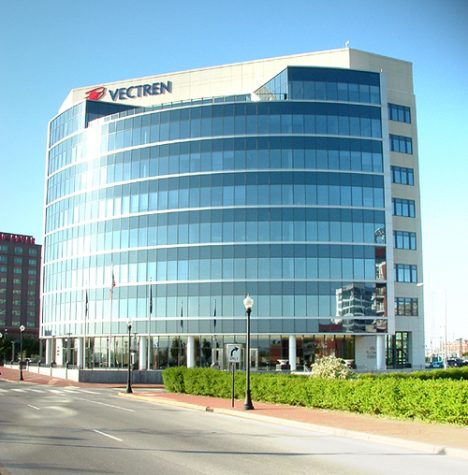 Noah Alatza, Community Engagement Manager

April 3, 2018
A natural gas plant and solar farm are in the works for Vectren's A.B.Brown plant in Posey County, just six and a half miles from USI's campus. Vectren announced in late February that the $900 million upgrade would be anywhere from 800 to 900 megawatts. Vectren plans on retiring three of i...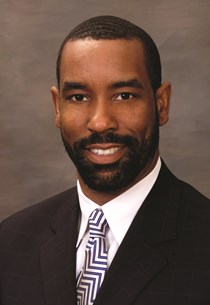 Matthew Devault, Staff Writer

August 18, 2016
Ellis Redd believes education is an equalizer. "It doesn't matter who you are, or where you come from, an education can level the playing field and help you achieve things that you probably otherwise wouldn't achieve," Redd said. "I'm an example of that."