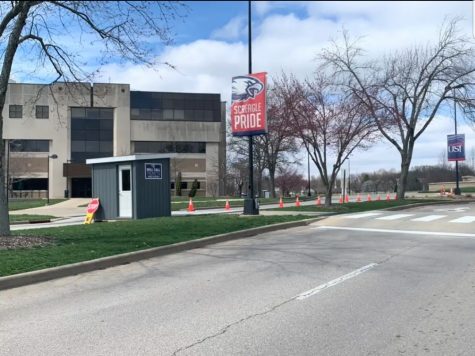 Rhonda Wheeler, News Editor

March 23, 2020
The university sent out an email today regarding weekly updates with new information and resources. Rochon said in the email he is working on new ways to keep in touch with the community, including video messages. This week's updates include: The campus return date has extended to April 7 in response to Gov...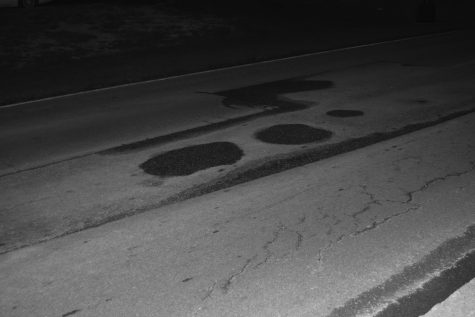 Noah Alatza, Community Engagement Manager

March 14, 2018
Potholes flanked portions of Clarke Lane until the road was temporarily resurfaced over Spring Break. Now the section of campus roadway will be repaved starting in May. "All were doing right now is buying ourselves time to keep the road intact until May after commencement," said Miles Mann, assi...