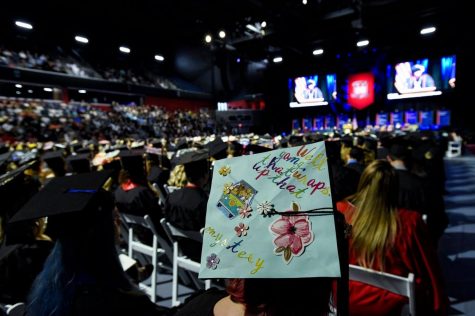 Megan Thorne, Managing Editor

December 3, 2019
When I was a senior in high school, my teacher told me that he'd be surprised if I could even graduate from college because I couldn't stay focused.  He also told me that I should reconsider my journalism degree because I think and do things differently.  An educator, someone who should ...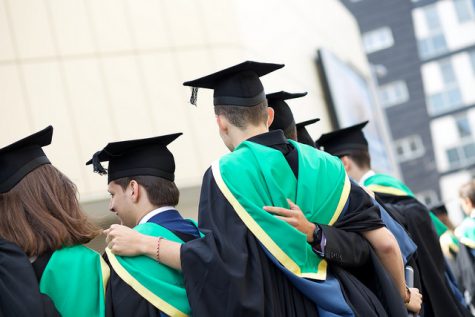 Maxywell Carlton, Staff Writer

April 4, 2017
The feeling of embracing the unknown is scary. The fear can come when it comes time to make a decision at the end of an experience. Everything comes to an end in life. This finality can awaken an array of emotions. While some may see the end as exciting, some will feel anxious and unsure when...