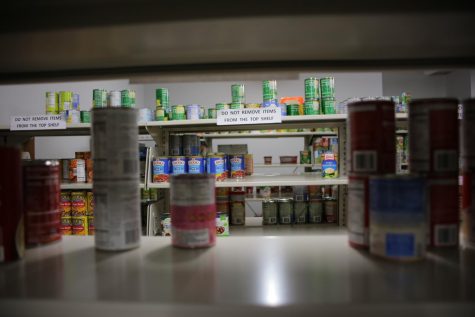 Jeana Everhart, Staff Writer

October 15, 2019
Michelle Hahn has been a member of Archie's Food Closet for the last two years and said her experience has been extremely rewarding to be a part of a resource that helps care for the university community. Archie's Food Closet, located in the Recreation, Fitness and Wellness Center, allows student...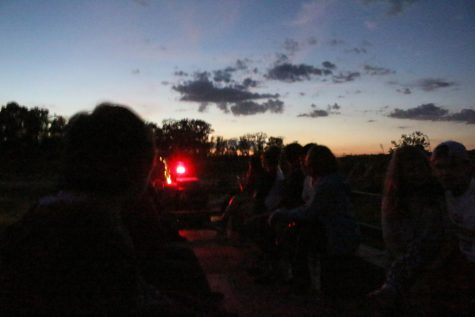 Sarah Rogres, Features Editor

September 30, 2017
The sky burned deep oranges and reds as the tractor rumbled softly through the well-worn path. Corn stalks still too green to be harvested smacked gently against the hay wagon as students swayed with the irregular movements of the bumpy ground below. Olivia Lucas said the last time she was on a hayride, she was ...