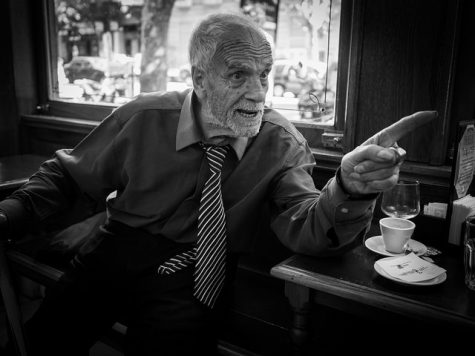 Sarah Rogers, Opinion Editor

April 18, 2017
The United States is a pretty diverse place. There are over 310 religions and denominations, differing political stances and a wide array of cultures. Yet it seems all we want to do is talk with people with whom we agree. We associate only with people who have all the same opinions as us, have...
Grace Poynter, Staff Writer

February 21, 2017
Men and women love to see the different gowns and risque outfits that musicians and celebrities wear to the Grammys and the Oscars. Recently, the 59th Grammy Awards show aired. Being the first award show of the year, most didn't know what to expect. With the election season coming to an end, most...