Rhonda Wheeler, News Editor

November 5, 2019
USI students senior journalism and photography majors Megan Thorne and senior photography major Dara Turner put together Confined: A true Victorian experience, follows the story of three women; Mary Jeffries, Adeline Tanner and Jane Doyle in the mid to late 1800s. This allows the viewer to take a tri...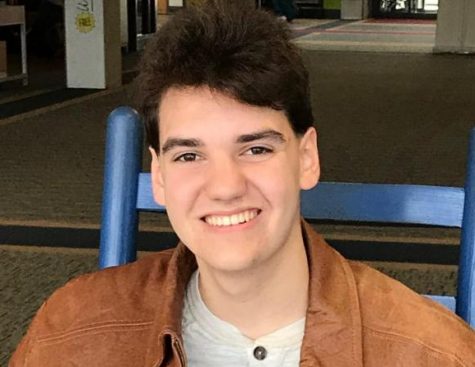 Noah Alatza, News Editor

September 11, 2018
The Shield has named Riley Guerzini managing editor of the student publication effective Monday. He served as news editor for two years and community engagement for the past month. "I am excited for this new opportunity to expand my role within The Shield," Guerzini said. "With the ever-changing...