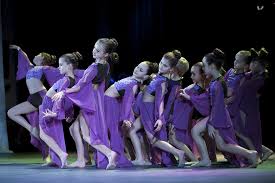 Jasmine Myers, Staff Writer

February 28, 2018
Creative Commons I had been competing in dance since I was 6 years old. As a child, it's amusing being on stage wearing colorful makeup and elaborate costumes. It wasn't until I understood the purpose of the long nights practicing a routine and being forced to practice repeatedly until I got th...
Maxywell Carlton, Staff Writer

March 29, 2017
Being a winner is one of the most desirable titles one can achieve. It feels nice to be able to say you've achieved a status above others. People crave the euphoria of being crowned the sole winner of something just because it sets them apart from the rest, and creates this pseudonym of being...