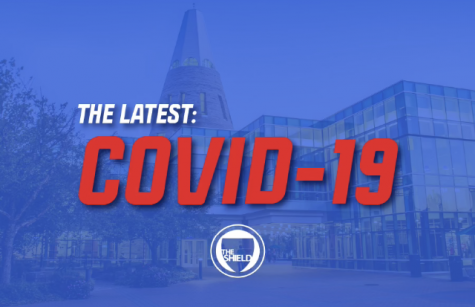 Riley Guerzini, Editor-in-Chief

April 6, 2020
Commencement for Spring 2020 will be Aug. 14 for master and doctoral degree candidates and Aug. 15 for undergraduate students, the university announced in their weekly update. The dates are subject to change based on timely guidance from state and federal officials related to COVID-19. Other univers...
Keegan Roembke, Staff Writer

September 4, 2018
Not surprisingly, that gets mixed reactions when you tell people. I'd divide the initial reactions into two groups: those who find it genuinely interesting and those who scoff at the idea of learning about this weird, parallel, one-sidedly taught 82-year period in history. The last time I got a strange reaction from ...