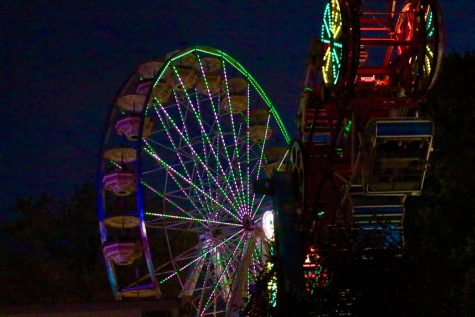 Jalon Dowell, Bev Jones, Brittany Smith, Megan Thorne, Photographers

October 10, 2017
Festival goers screamed as the Scrambler went faster and faster. The Scrambler is one of the many rides that the West Side Nut Club Fall Festival offers to over 200.000 festival goers. This is the festival's 96th year providing the Tristate with 136 booths, amateur talent competitions and a parade.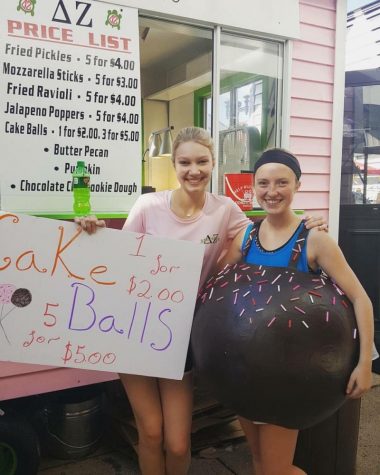 Sarah Rogers, Features Editor

September 26, 2017
During Fall Fest, Nathan Popp skips all his classes. The junior economics major is the chairman for Phi Delta Theta's Fall Festival booth and said, being the chairman, he is pretty much forced to miss school during that week. The West Side Nut Club will be hosting the 96th annu...
Ariana Beedie

October 1, 2013
This year's Fall Festival will feature 126 food booths which gives festival goers a lot of fried options, and booth owners a lot of money making possibilities. The oldest booth, the Ultimate Nutty Bar, is the only one still left that's an actual profit booth, and has been around since the early ...