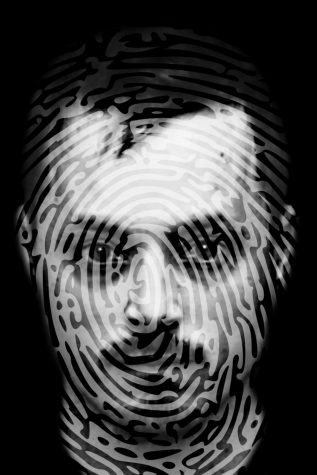 Noah Alatza, News Editor

December 25, 2018
The man arrested for leaving sexually explicit notes on vehicles belonging to USI students last fall has been arrested in connection to another crime. Aaron Otto, 32, of Newburgh, was arrested Dec. 22 after investigators said his fingerprints matched evidence linked to a cold case burglary in 2014...
Noah Alatza, News Editor

December 6, 2018
A man discovered in the university's parking lot late Wednesday afternoon has been arrested. The Vanderburgh County Sheriff's Office took Brian J. Myers, 46, into custody on an outstanding warrant from neighboring Gibson County. The arrest was made along University Blvd. shortly after 4:25 p.m., ac...