Man arrested on campus for warrant
A man discovered in the university's parking lot late Wednesday afternoon has been arrested.
The Vanderburgh County Sheriff's Office took Brian J. Myers, 46, into custody on an outstanding warrant from neighboring Gibson County. The arrest was made along University Blvd. shortly after 4:25 p.m., according to the VCSO.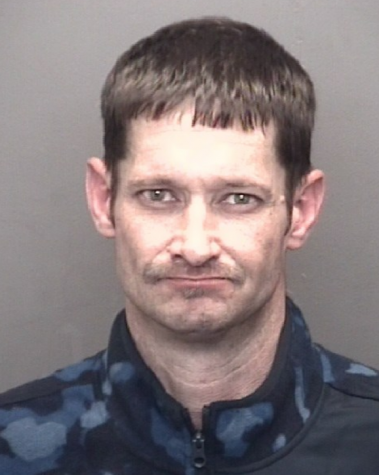 Director of Public Safety Steve Bequette said his officers along with the USI VCSO Patrol Unit responded to the scene.
Authorities had been searching for Myers on charges of possession of marijuana before he was discovered in the parking lot in front of the Orr Center.
Myers was booked into the Vanderburgh County Jail at 6:13 p.m., Dec. 5 according to jail booking records. He is currently being held without bond as authorities await his extradition back to Gibson County.
University Boulevard was restricted to one lane for 20 minutes while deputies cleared the scene.
This story will be updated as more information becomes available.