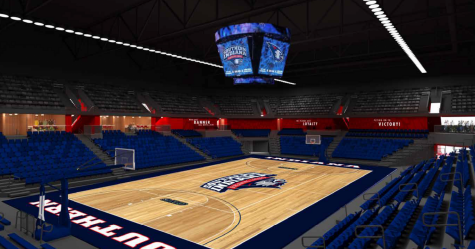 Darrian Breedlove, Opinion Editor

April 9, 2019
Within the school year, two shiny new buildings have been unveiled by the university. There's the Fuquay Welcome Center that was released last fall, and recently, the Screaming Eagles Arena, which opened at the beginning of this month. Both buildings took a considerable amount of time to construct,...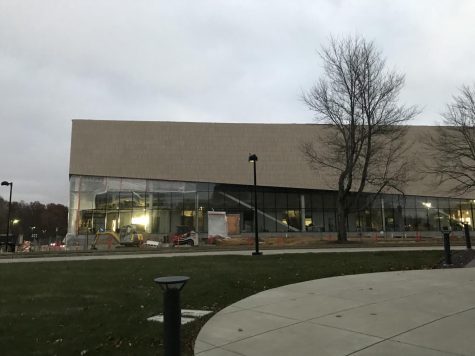 Noah Alatza and Jessica Schiffhauer

November 27, 2018
After a series of pushbacks, the university's newly upgraded arena has an anticipated completion of spring 2019, construction project manager Gary Burgdorf said. "As with all construction projects, timelines are subject to many shifting variables, including weather," Burgdorf said. "It is al...