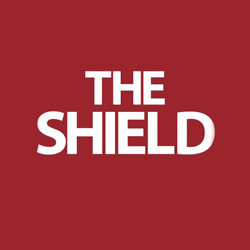 Taylor O'Neil Hall, Sports Editor

March 29, 2017
Phil Parker said he "would love" for the percentage of university students using Career Services and Internships to be higher, and he thinks the numbers should be higher because of the events they put on. "There are things we do that students don't always realize we're the ones doing it, or t...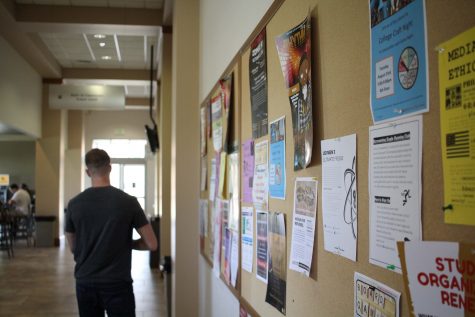 Gabi Wy, Features Editor

August 24, 2016
Freshman Clifton Jett wanted to join "everything" college had to offer. The day before classes started, he spoke at the first Christian service offered by university Religious Life. He feels he belongs at the multicultural center, and as a theatre major, he's auditioning for his first U...