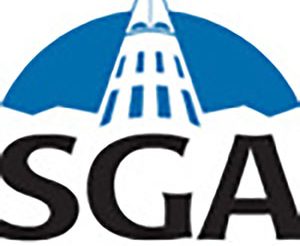 Riley Guerzini, Editor-in-Chief

October 4, 2019
The SGA General Assembly voted unanimously to approve a letter supporting the ability for students to walk twice at graduation if they are receiving two degrees at their meeting Oct. 3. "Students that are earning two degrees work so hard," SGA President Kelsey McCullogh said. "It's not fa...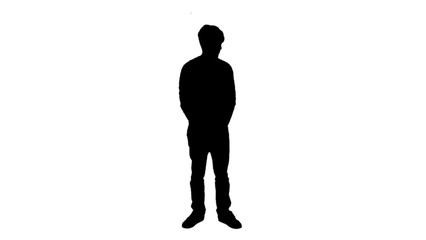 Bowman Clark, Staff Writer

December 4, 2018
The racist fliers found on USI's campus have caused outrage, disgust and sadness. In response, the student body has remained largely apathetic, despite the university's attempts to discuss and address the situation. The meeting was held at 5 p.m. Nov. 21 in Forum 1, a time when many do not have cl...