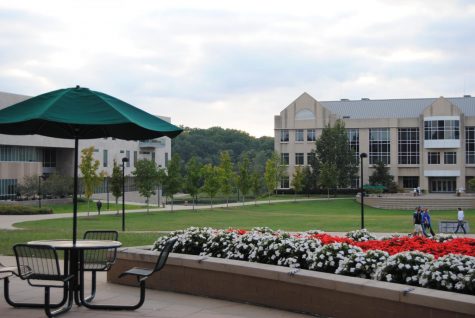 Rhonda Wheeler, News Editor

April 1, 2020
Hairo Rivas said he was in awe because of the university's decision to have a pass/no pass option. The university announced earlier today they would adopt the option for courses this semester. "I'm actually really happy they're doing it," Rivas, a sophomore international business administr...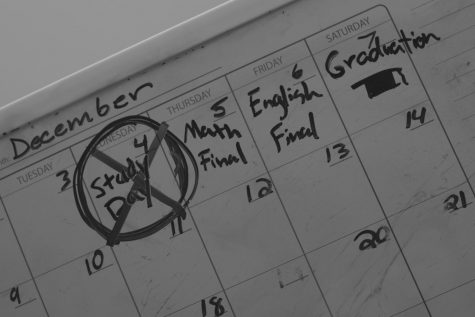 Rhonda Wheeler, News Editor

January 14, 2020
The new academic calendar is out and students have mixed feelings about it. "They did it this way so seniors don't have to come back after graduation," senior public relations and advertising major Susannah Jackson wrote on her Facebook status. "As a senior, I would have loved this to ...