New academic calendar receives mixed reviews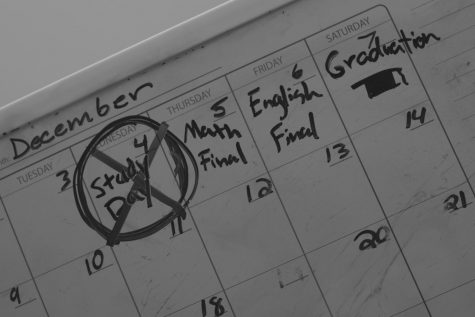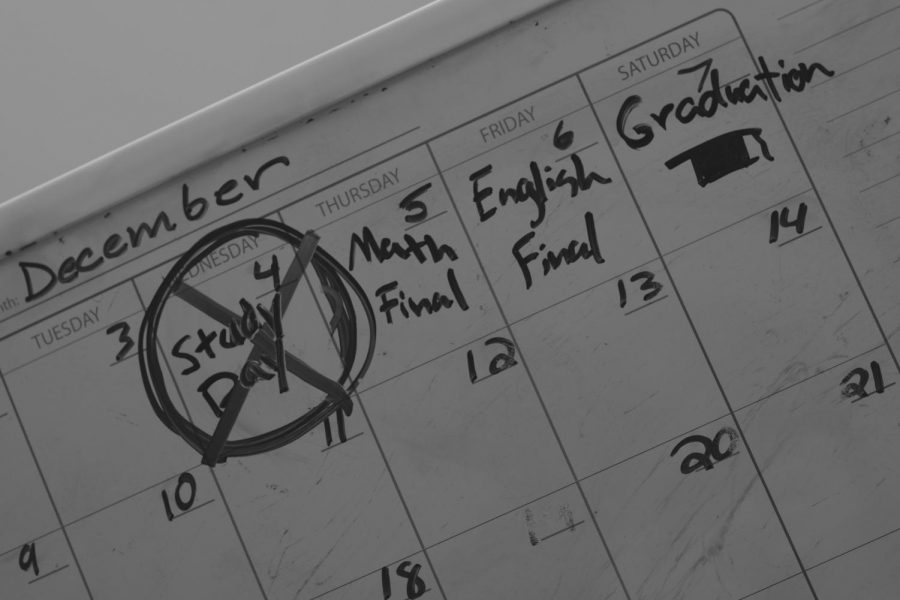 The new academic calendar is out and students have mixed feelings about it.
"They did it this way so seniors don't have to come back after graduation," senior public relations and advertising major Susannah Jackson wrote on her Facebook status. "As a senior, I would have loved this to be a thing now since I will have to take a final after I walk."
Junior early childhood education major Elli Crosby said she thinks there is nothing wrong with the current academic calendar. 
"A lot of students are working full time," she said. "So having study day actually helps those students catch up on their work and prepare for finals."
"I do understand why some students want to keep study day, but I also understand why we have gotten rid of it," sophomore English major Alexia Willard also wrote in a Facebook post.
"Considering that it won't affect me, I don't really lean onto either side because both arguments seem legit."
The academic calendar was released on Nov. 5, but it was announced during the Faculty Senate meeting Oct. 18 that the calendar would get rid of study day.
Winter commencement will be hosted on the Saturday after finals. Spring commencement will be held the Friday and Saturday after finals are completed. 
Other changes for the calendar include that the Wednesday before Thanksgiving break, the entire university will be closed. That Wednesday would be added to Thanksgiving break weekend, which is currently Thursday through Sunday.
There will also only be two summer sessions instead of three. This way the university can align closer to other colleges and universities to allow more flexibility when students take classes over the summer.
In an email to the Shield, Associate Provost for Academic Affairs Shelly Blunt said the committee that created the new academic calendar included associate professor of physics Kenny Purcell, professor of geology William Elliott and Dean of the College of Liberal Arts James Beeby and herself.
The committee identified the challenges in the current calendar and examined the priorities of the next five-year calendar. 
The committee met with several organizations to talk about what changes would be made after the calendar was created.
The five-year academic calendar can be found on the university's website on the registrar page.