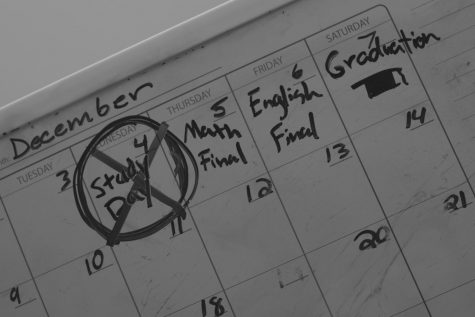 Rhonda Wheeler, News Editor

January 14, 2020
The new academic calendar is out and students have mixed feelings about it. "They did it this way so seniors don't have to come back after graduation," senior public relations and advertising major Susannah Jackson wrote on her Facebook status. "As a senior, I would have loved this to ...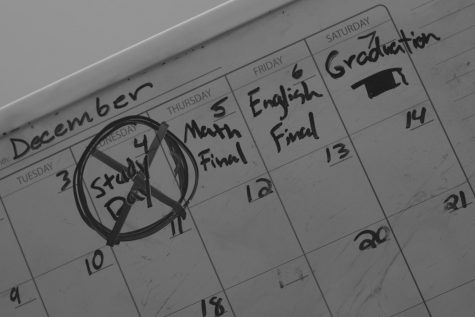 Nik Cunningham, Sports Editor

November 5, 2019
The academic calendar has been used by every student for the last four years and this one will only last for one more academic year. The USI academic calendar is up for review and study day is leaving.  The current calendar has been used since August of 2015 and will run until the end of the third...