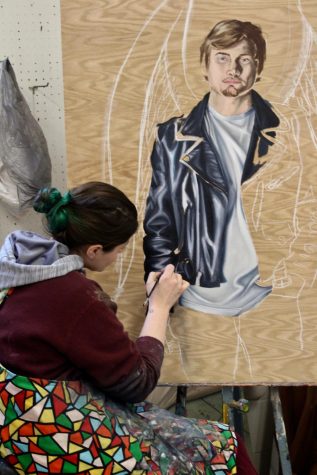 Megan Thorne, Editor-in-chief

April 10, 2018
Megan Thorne Every week The Shield will showcase students and their hidden hobbies and talents. This week, The Shield spoke to Livia Alexander, the senior art major with an emphasis in studio art and art history, about her painting talents. The Shield: Why did you get into painting? Alexa...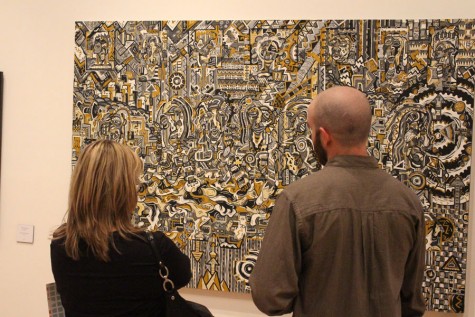 Megan Thorne, Features Editor

April 6, 2016
Families, friends and supporters stood shoulder to shoulder, smiling, hugging and congratulating student artists. As they walked around the McCutchan Art Center/Pace Galleries, many stopped to look at "From Yesterday to Forever" by Ryan McKain.