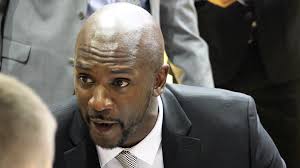 Christian Rigg and Nathanial Barbee

October 8, 2020
Seven months ago, the men's basketball team was on their way to Indianapolis for the regional tournament. It was at the Cracker Barrel in Bloomington where the team found out their season was over. There were more troubles to come for the team. Former head coach, Rodney Watson, announced his ret...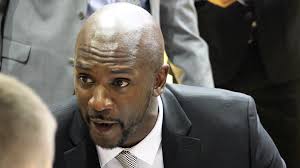 Riley Guerzini and Nik Cunningham

April 7, 2020
USI athletics announced Stan "Superman" Gouard as the new head coach for the men's basketball team Tuesday afternoon in a Zoom press conference. He will be the 10th men's head coach in USI's history. "I love USI," Gouard said. "It's been that way and has never changed since my playing days… It...