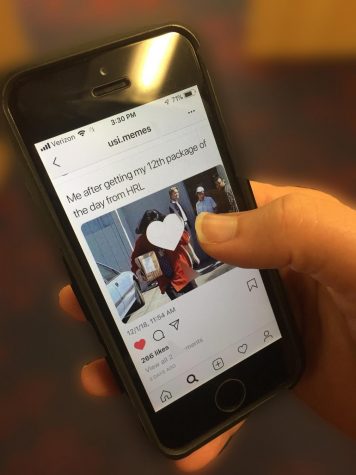 Jeana Everhart, Staff Writer

December 4, 2018
Lauren Wojcuich said she heard about the @usi.meme Instagram page at the beginning of the semester from a friend and was "cracking up at it." She followed the page quickly afterward and fell in love with its hilarious university memes. "I think it's because we go to USI, and it's all USI spe...
Osman Bien Aime, Staff Writer

January 31, 2017
This past month has been the wildest for politics since, well, last month. But if you have any grievances about our nation, you have to recognize that the time for passiveness is over. What good is sharing a meme or making a passive-aggressive tweet about the presidency or the recent controver...