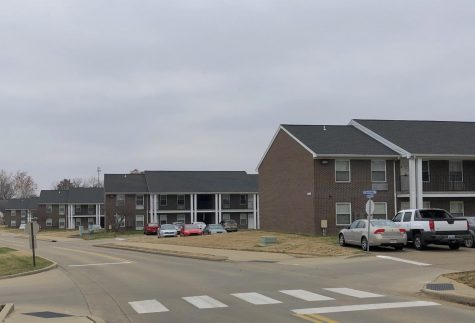 Rhonda Wheeler, Community Engagement Manager

September 5, 2019
The Board of Trustees unanimously voted to increase student housing and meal plan costs for the next school year during their meeting Thursday morning. Meal plans will be increasing by $22 for is for the Red, White and Blue Eagle meal plans. This will bring the plan up to $2,235.  Two students, ...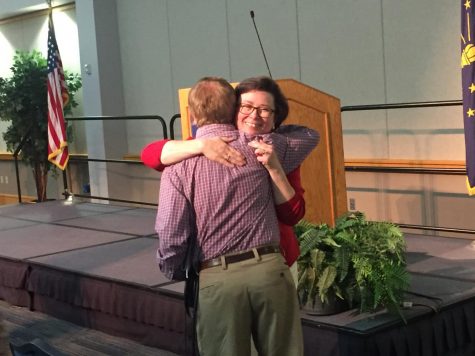 Riley Guerzini, News Editor

August 15, 2017
University President Linda Bennett announced her retirement at Tuesday's fall faculty and administration meeting. Holding back tears from the podium, Bennett thanked students, faculty, administration and support staff for making the university a community that she is "very pro...