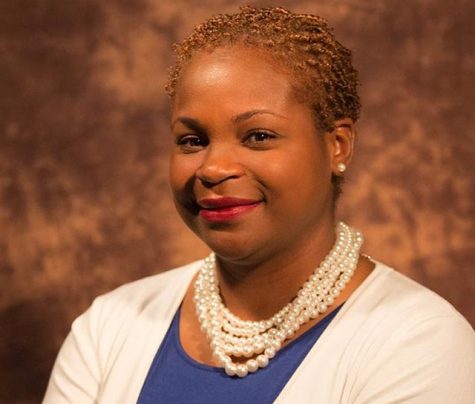 Riley Guerzini, Editor-in-Chief

September 10, 2019
Khalilah Doss remembers a different campus when she came to USI as an undergraduate. Doss, who competed on the track and field team at McKendree University, noticed a large discrepancy in the number of buildings and people on campus when she came for an interview for the Vice President of Student Affai...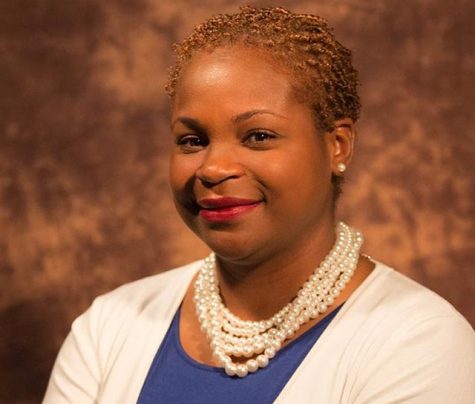 Riley Guerzini, Editor-in-Chief

July 26, 2019
President Ron Rochon has appointed Khalilah Doss as the new vice president of Student Affairs following a national search. Doss will take over as vice president August 13, succeeding Marcia Kiessling who will retire after serving 8 years at USI. "Dr. Doss brings a wealth of higher education experience and a student-centered ap...