Rochon names new VP of Student Affairs
President Ron Rochon has appointed Khalilah Doss as the new vice president of Student Affairs following a national search.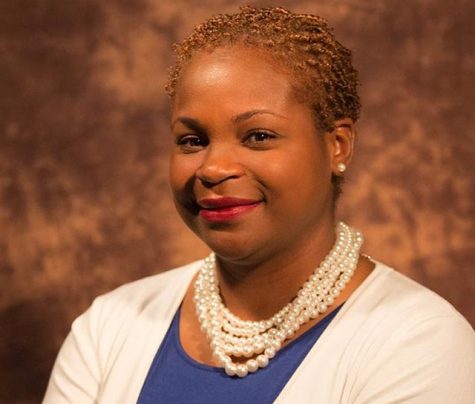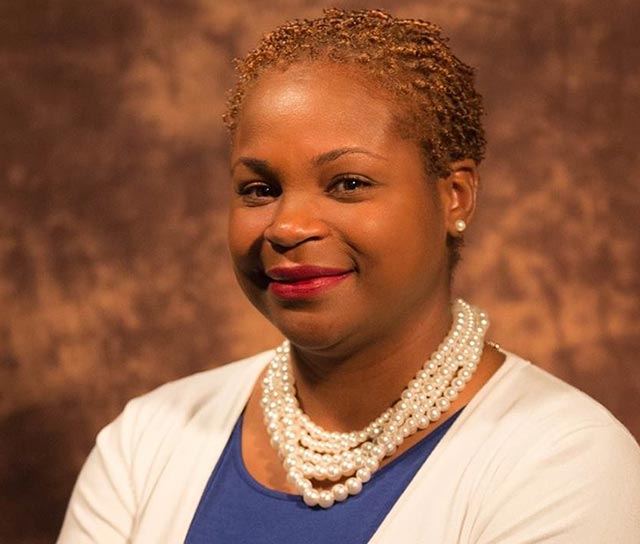 Doss will take over as vice president August 13, succeeding Marcia Kiessling who will retire after serving 8 years at USI.
"Dr. Doss brings a wealth of higher education experience and a student-centered approach," Rochon said in a press release. "Her recognition of and enthusiasm for the University of Southern Indiana's academic excellence, along with a focus on preparing students outside the classroom, set her apart. We look forward to both her contributions to the USI campus community and in shaping our students' lives."
As Vice President of Student Affairs, Doss will oversee the Counseling Center, Dean of Students Office, Housing and Residence Life, Multicultural Center, Recreation, Fitness and Wellness Center, Religious Life, Student Development Programs, Student Publications and the University Health Center.
Doss is currently the vice president of student life, dean of students, deputy Title IX coordinator and chief diversity officer for McPherson College in McPherson, Kansas. She has also held positions in student affairs and housing at Lincoln University, the University of Missouri-St. Louis, Southern Illinois University Carbondale and McKendree University.
She is a member of the National Association of Student Personnel Administrators (NASPA) and has spoken multiple times at their conferences on diversity issues in the workplace. Her research on the topic of diversity includes the experience of African American student-athletes which has been published in the Diversity in Higher Education and Education Review.