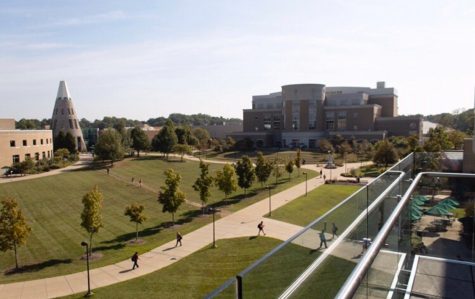 Rhonda Wheeler, News Editor

April 15, 2020
Along with the housing refund students who lived on campus will receive, students who had scholarships from the university may see adjustments in their scholarships. The refunds will be issued starting this Thursday. Students are encouraged to contact the Bursar's Office if they do not receive the...
Noah Alatza, News Editor

January 13, 2019
The United States government shutdown, now the longest federal closure in history, has left the university relatively unaffected. Director of University Communications John Farless said at this point in the closure, USI "has seen no negative repercussions from the government shut down." Th...