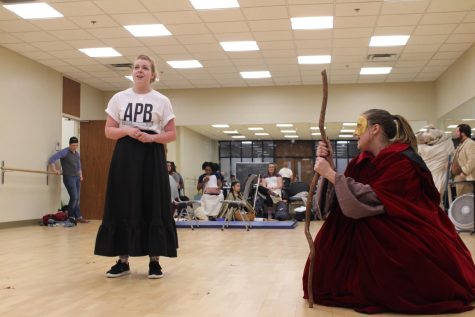 Sarah Rogers, Features Editor

April 24, 2018
"Into the Woods" is of one of my all-time favorite musicals. With that being said, I went to the university's production with high expectations— and they certainly did not disappoint. While I want to say the Witch stole the show, I hesitate because I was impressed with every single person ...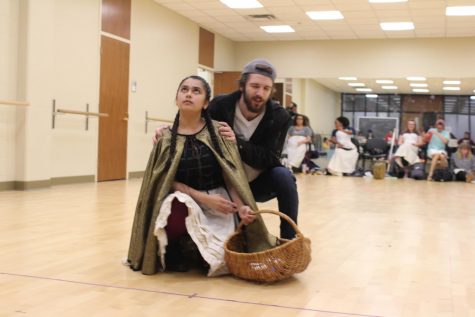 Jasmine Myers, Staff Writer

April 10, 2018
Bev Jones Hadin Hart said that many of the motivations in fairy tales can be black and white. "This play it is gray," the freshman theatre major said  "Everything is not what we are used to. It relates more to everyday life and to college students." USI Theatre will be ending th...