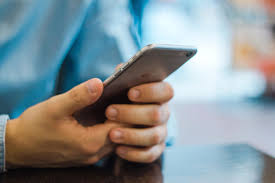 Riley Guerzini and Megan Thorne, Managing Editor, Editor-in-Chief

March 8, 2019
When a friend told Alexis Reeder her photo was on a website that was rating female students on their attractiveness she was shocked and confused. "I immediately went to the website to find many pictures of girls I didn't even know and then I became angry and I just kept thinking, 'why would an...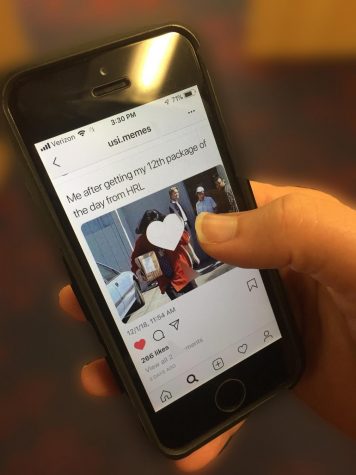 Jeana Everhart, Staff Writer

December 4, 2018
Lauren Wojcuich said she heard about the @usi.meme Instagram page at the beginning of the semester from a friend and was "cracking up at it." She followed the page quickly afterward and fell in love with its hilarious university memes. "I think it's because we go to USI, and it's all USI spe...