Sheridan Arnold, Staff Writer

September 1, 2019
Hulu released a new original based on the movie "Four Weddings and a Funeral" written by Richard Curtis. Curtis did not take a significant part in this remake, but did give his permission for Mindy Kaling and Matt Warburton to transform the premise of the movie into a series. The story line fol...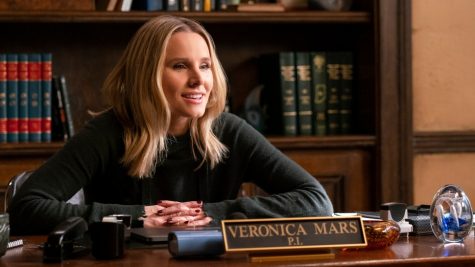 Sheridan Arnold, Staff Writer

August 17, 2019
Veronica Mars is a television show created by Rob Thomas. It centers around Veronica Mars, a seventeen-year-old young woman who lives in the fictional town of Neptune, California and the mysteries she uncovers. The show first aired in 2004, but was canceled after three seasons.  Fans known as "...