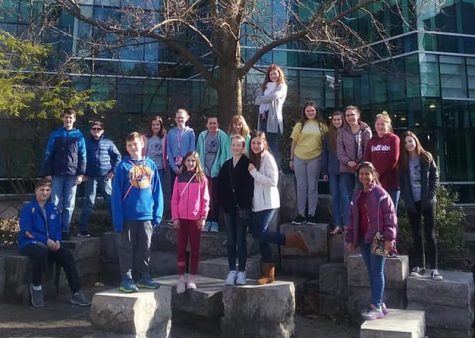 Emma Corry, Staff Writer

April 9, 2019
Kathleen Bolander finds middle schoolers inspiring, especially those in the GenerationOn club at Castle North Middle School. Bolander, a graduate student working towards a master's in English degree, was one of eight graduate students who partnered with the middle school to help promote their y...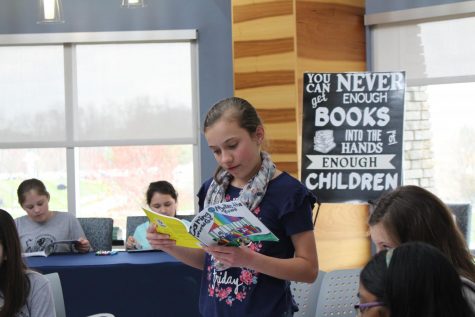 Sarah Rogers, Features Editor

April 10, 2018
After the election of President Trump, Evelyn Solano watched her twin sister get punched by a boy who told her that Trump was the president now. "It made me realize that not everyone is treated equally," the eighth-grader at Castle North Middle School said. "Whether it is because of your age, gender, ra...