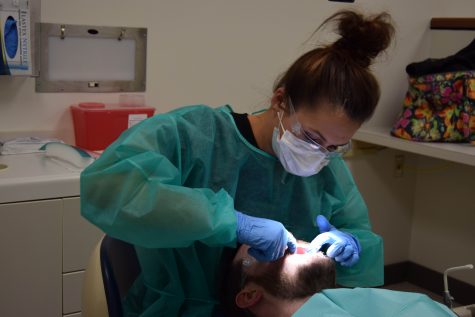 Susanna Fravell, Staff Writer

February 3, 2020
The USI Dental Hygiene Clinic will be providing free dental cleaning, fluoride, and x-rays to military veterans on Feb. 24-28. The dental clinic is working with USI's Veteran, Military, and Family Resource Center to provide special appointments for local veterans.  Appointments are now being scheduled and r...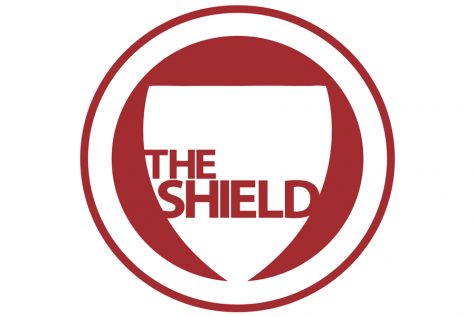 Noah Alatza, Staff Writer

September 4, 2017
The Recreation, Fitness and Wellness Center will give away free tickets and coupons to various activities and amenities in the Evansville area beginning this month. The program, pinned as Eagle Perks, is aimed to increase student engagement across the university. "This is funded through the student activi...