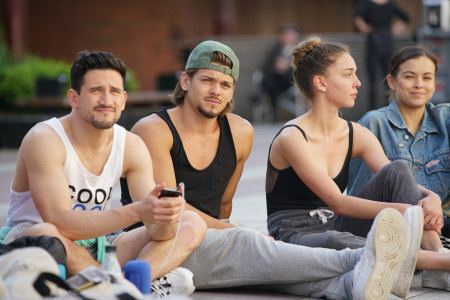 Alyssa Osborn, Staff Writer

January 28, 2020
"Let's Dance" is a recently released French film that follows aspiring dancers on the journey to professional dance.  The film focuses on the relationships between dancers from different styles of dance, including hip-hop and ballet.  Although "Let's Dance" is full of passionate da...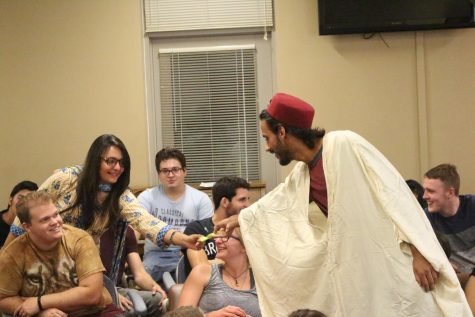 Emily Shipman, Staff Writer

August 31, 2017
Megan Thorne A group of students chatted to friends and strangers beside them. Surrounding the semi-circle of students were foreign foods with foreign smells. Students glanced around staring at the unfamiliar sights around them waiting in anticipation for the upcoming events. Resident Assistant Virg...