Riley Guerzini, Managing Editor

March 29, 2019
Provost Mohammed Khayum has appointed Associate Dean of the College of Liberal Arts Michael Dixon as interim director of Graduate Studies. The one-year appointment is effective Monday, April 1 and a national search for a permanent appointment will be held in spring 2020. Current director Mayola Rowser will step dow...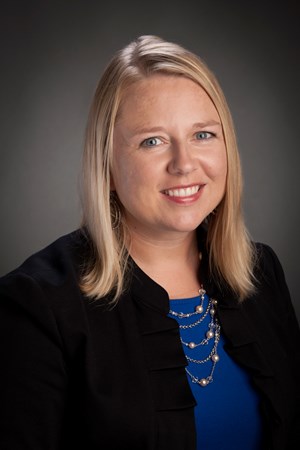 Caroline Schultheis, Staff Writer

February 27, 2019
Brandi Hess, a class of 2000 graduate, has been promoted to the position of director of Web Services at the university. Hess previously held the position as manager of Web Services and officially began her new duties as director of Web Services at the beginning of February. Hess will lead the We...