Hess hired as new director of Web Services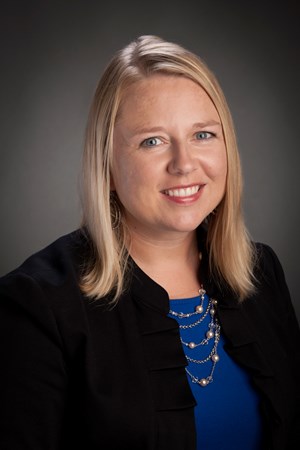 Brandi Hess, a class of 2000 graduate, has been promoted to the position of director of Web Services at the university. Hess previously held the position as manager of Web Services and officially began her new duties as director of Web Services at the beginning of February.
Hess will lead the Web Services team and help with the development of the university's web presence as a whole. Hess has worked as USI since she graduated in 2000 and has been involved with every major revision of the university website. She played a big role in the creation of the first response website design for a public university in Indiana.
Leave a Comment