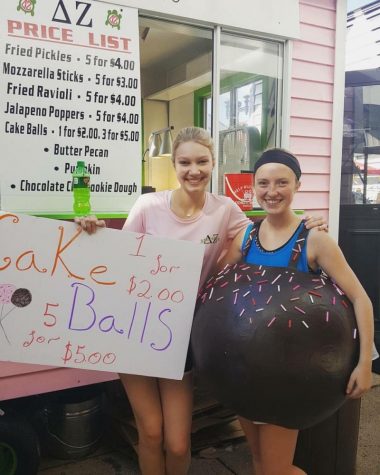 Sarah Rogers, Features Editor

September 26, 2017
During Fall Fest, Nathan Popp skips all his classes. The junior economics major is the chairman for Phi Delta Theta's Fall Festival booth and said, being the chairman, he is pretty much forced to miss school during that week. The West Side Nut Club will be hosting the 96th annu...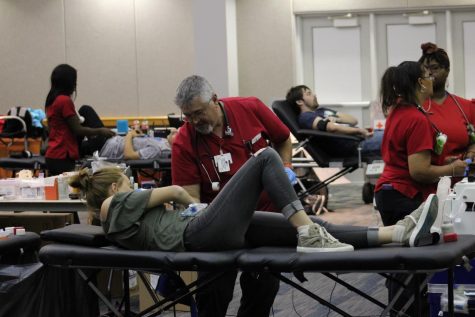 Jason Honesto, Staff Writer

September 13, 2017
Bayleigh Wessel and Travis Smith sat at the entrance of Carter Hall, awaiting the arrival of more blood donors. As students began to file in line, pop music filled the air, creating a light, comfortable environment for all those who were taking part in the fundraiser. The Sophomore Dietet...
Betsy Ramos

September 24, 2015