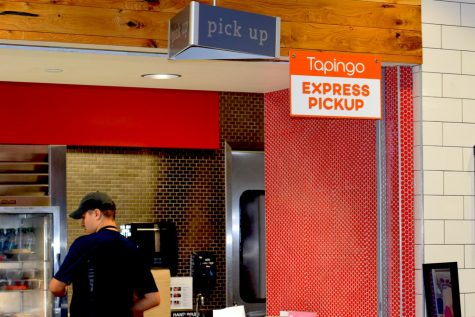 Noah Alatza, News Editor

September 4, 2018
Scheduled food delivery services have been put on hold after costs from the third party company Tapingo were seen as too high. Director of Dining Services Lamar Patterson said Tapingo originally wanted to charge $5 in fees for each delivery from all of the restaurants across campus. "The de...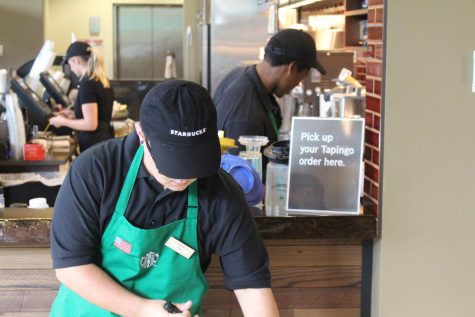 Riley Guerzini, News Editor

August 29, 2017
Starting in 2018, instead of going to Steak 'N Shake to grab a sandwich, Steak 'N Shake can come to you. Tapingo, an app that allows customers to order their food from seven locations on campus without waiting in line, is expected to bring their delivery system to the university by fall of 2018. "We w...