Riley Guerzini, Editor-in-Chief

September 3, 2019
Freshmen are not the only people new to the university this year. Cathy Carey, Dean of the Romain College of Business, said she is excited to step into her new role and keep the college on an upward trajectory. "You can't go wrong with a good business education foundation," Carey said at...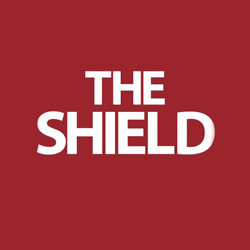 Sarah Loesch, Editor-in-chief

December 8, 2016
Zane Mitchell was recently named the dean of the Pott College of Science, Engineering and Teaching after serving as interim dean since June. Mitchell is a professor of engineering and before moving into the dean position, served as the chair of the engineering department. The Shield sat down with Mi...