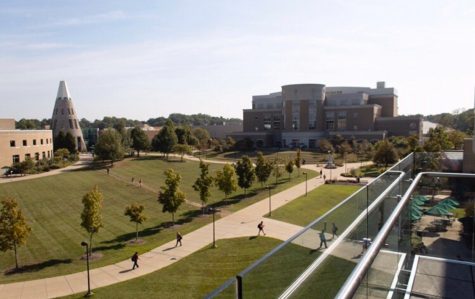 Hayden Olberding, Digital Editor

August 31, 2020
The university just released its COVID-19 dashboard, but the results are from before the first day of classes. The dates are from August 16-22 and said 11 students were tested positive that week for COVID-19. 25 students and seven employees have tested positive since March.  The dashboard is up to date...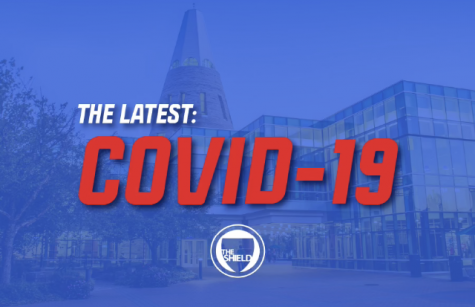 Riley Guerzini, Editor-in-Chief

April 22, 2020
The university was informed that a student has contracted coronavirus, marking the first case of COVID-19 for a member of the USI community. A test of the student came back positive yesterday and the student is self-isolating at home according to a university-wide email. The student was last on ...