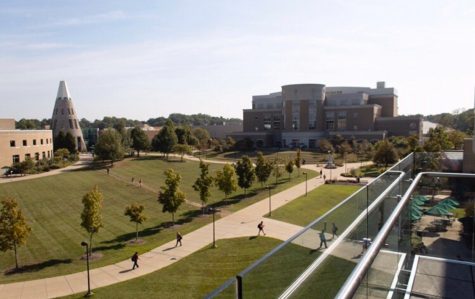 Marissa Jacobs, Staff Writer

November 5, 2019
One of the things that stands out with USI is the beautiful layout of the campus.  Out of all the schools I visited, I fell in love with the architecture and landscape of USI the most. A beautiful fountain welcomes visitors and students every day, showcasing what USI has to offer.  Each buildi...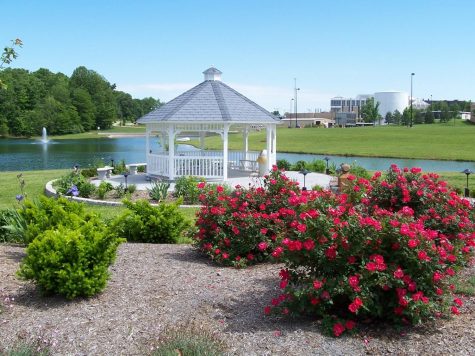 Morgan Murphy, Staff Writer

April 16, 2019
When visiting USI, one of the most noticeable features of the campus is how beautiful it truly is. Around nearly every corner is a different set of vibrant flowers providing a lovely aroma that fills the entire campus. The clean buildings, colorful chalk messages and floral displays create an invit...