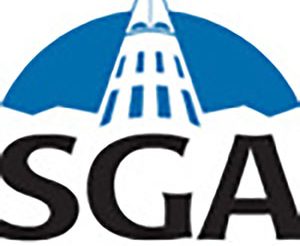 Riley Guerzini, Editor-in-Chief

October 4, 2019
The SGA General Assembly voted unanimously to approve a letter supporting the ability for students to walk twice at graduation if they are receiving two degrees at their meeting Oct. 3. "Students that are earning two degrees work so hard," SGA President Kelsey McCullogh said. "It's not fa...
Riley Guerzini, News Editor

March 28, 2017
In just two years, Archie's Army has outgrown its SGA roots. Archie's Army, which is the "student cheer block" at university sporting events according to SGA's website, was brought up as an initiative to the General Assembly last year to recreate the former student section, Red Zone, curr...