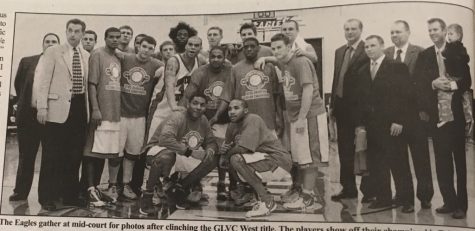 Nik Cunningham, Sports Editor

August 29, 2019
The University of Southern Indiana has not been around very long. It started in the 60s and USI is still going strong today. With everything constantly moving forward, it is always good to look back at our accomplishments. Nov. 29, 2007: Women's Basketball have an undefeated season Apr. 10, 2...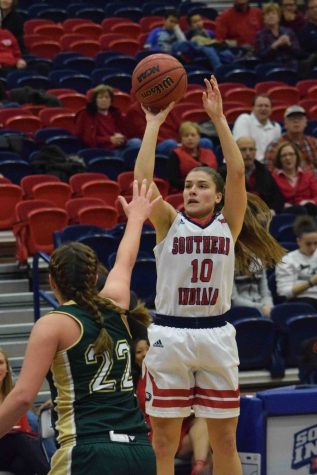 Jordan Auker, Photographer

February 2, 2017
The women's basketball team beat Missouri University of Science and Technology Thursday evening 99-73 at the PAC.