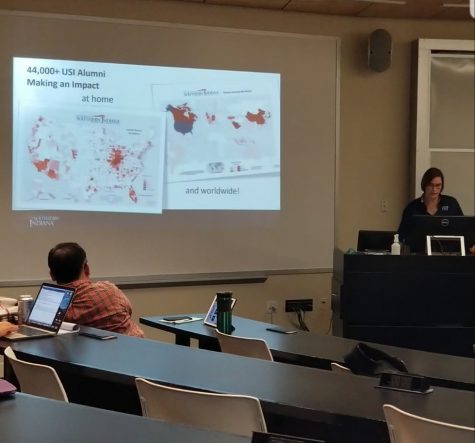 Rhonda Wheeler, News Editor

November 19, 2019
Vice President of Marketing and Communications Kindra Strupp was invited to the Faculty Senate meeting Nov. 15 to talk about her position and team. Strupp said that the Faculty Senate meeting was a chance to give the faculty an opportunity to ask questions and to present what the Marketing and Commu...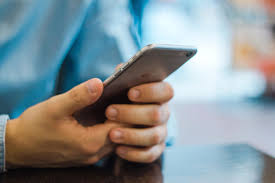 Riley Guerzini and Megan Thorne, Managing Editor, Editor-in-Chief

March 8, 2019
When a friend told Alexis Reeder her photo was on a website that was rating female students on their attractiveness she was shocked and confused. "I immediately went to the website to find many pictures of girls I didn't even know and then I became angry and I just kept thinking, 'why would an...