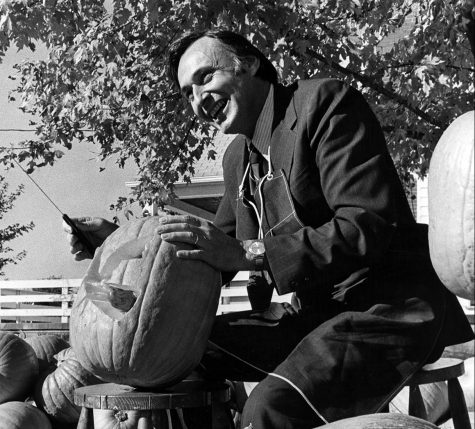 Emma Corry, Features Editor

January 21, 2020
Robert Reid said that David Rice understood, better than anyone, that USI needed to be whatever the community thought was needed.  Rice was the founding president of USI where he served for 27 years. Rice oversaw USI back when it was still Indiana State University Evansville and it was his push f...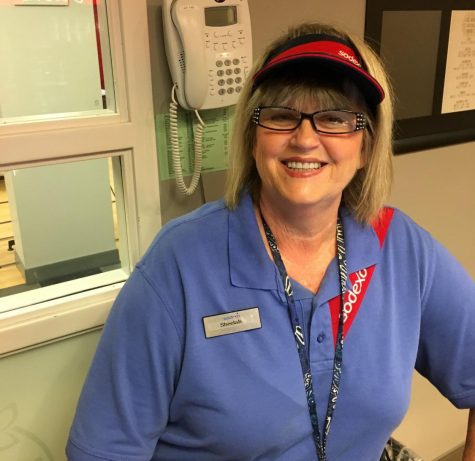 Emma Corry, Features Editor

October 1, 2019
Sheelah King keeps a "Wall of Fame" folded up in her filing cabinet in her home. The Sodexo employee started this poster last year and it contains articles and pictures from The Shield featuring students she knew from her time working as a cashier at the Simply to Go food stand in the Liberal Ar...